The rugged beauty of Cornwall has inspired many Cornish writers and visitors.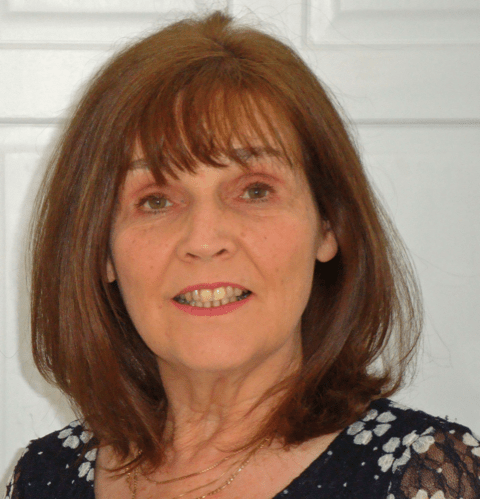 Claudia Loveland writes short stories, in various shapes and formats. Her Cornish stories are set within the last century and explore the experiences of newcomers and returners: those who want to lose their history or redesign their future. Some might not want to be here at all.
She loves surprises and humour, though heartbreak often threatens.