Cornwall Writers is a community of writers living in or inspired by Cornwall. Explore their books and find out more about the people who wrote them.
This hefty anthology contains 28 short stories by 26 authors and 14 black and white illustrations carefully placed throughout its 358 pages.
Publication date 10th June 2022.
Kiera was born and raised on the north coast of Cornwall, and much of her writing is inspired by the rugged caves and Atlantic breezes of her childhood.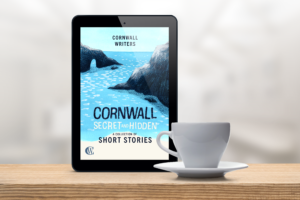 Book Reviews
Cornwall Secret and Hidden book review by Linda Camidge: well-paced and assured reveals often notable for physicality and visual strength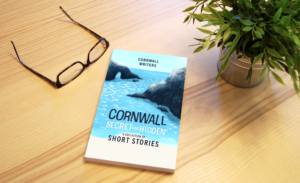 Book Reviews
The Cornwall Secret and Hidden book review by Gray Lightfoot gives an overview of the short stories and a deeper dive into his favourites.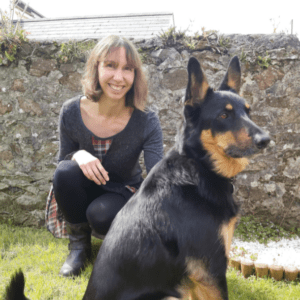 Author Interviews
In our Author Interview with Annalisa Crawford we discover the inspiration Cornwall has provided for her latest story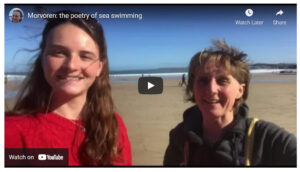 Morvoren Poetry Project
Morvoren: the poetry of sea swimming is a collection of poems and images about women who swim in the sea in Cornwall.
You. I. Us captures everyday people during poignant defining moments in their lives.
Day after day, we make the same choices. But after reading You. I. Us., you'll ask yourself, "What if we didn't?
"The Boathouse collects misfits. Strange solitary creatures that yearn for contact with the outside world, but not too much. They sit, glass in hand, either staring at the table in front of them, or at some distant point on the horizon."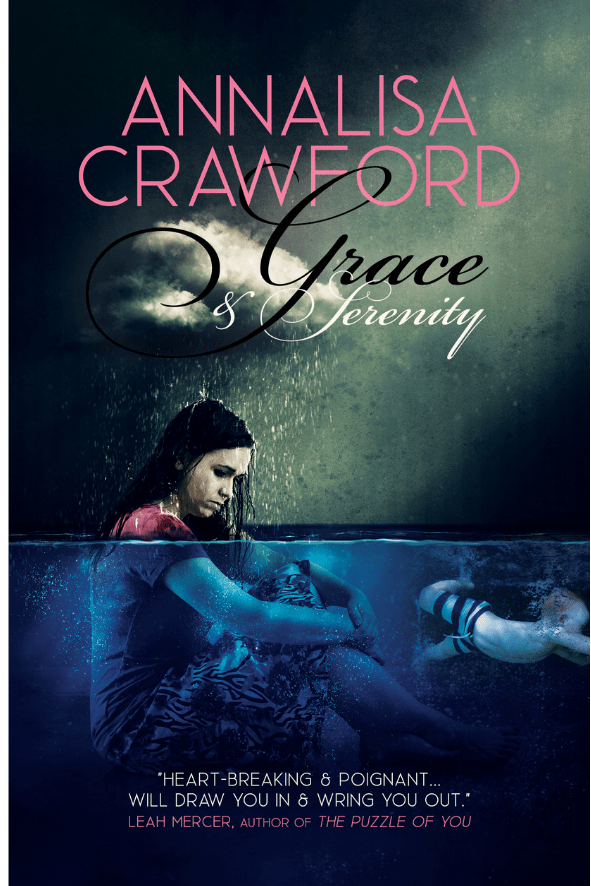 Living on the streets is terrifying and exhausting. Grace's only comforts are a steady stream of vodka, and a strange little boy who's following her around.
Is Zenna a muse, a sleep-deprived apparition, or something much more sinister?
Haunting and melodic, fans of Daphne du Maurier and Daisy Johnson will adore this